fun2move combines fitness, fun, family and friends
Fun2move are a family owned business operating since 2013 in Melbourne. We are passionate about helping parents and children get active, healthy and fit all while having fun together.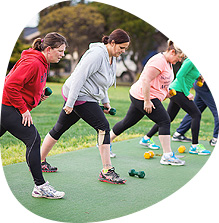 Group fitness and PT
Whether you want
one-on-one, family or group fitness training sessions, our experienced trainers will
get you moving.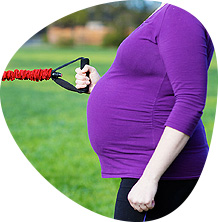 Active Pregnancy
Our experienced Fun2Move trainers can help you stay active throughout your pregnancy and beyond, helping to ease you back into exercise safely.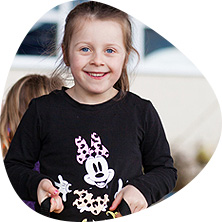 Kids Exercise
We provide all the equipment and fun and facilitate all the games and races. We can suggest a venues near or choose your own and we come to you.
 School and Kinders
We offer a great health and
fitness program for schools, kindergartens and childcare centres to target key developmental skills.
Watch our videos
School and Kinder Programs
Mums and Bubs Fitness Classes
Group Training & Pilates Timetable
Group Training
Monday nights

6.00pm – 7.00pm
Avondale Primary School
11 Clarendon Street
Avondale Heights
Pilates

Tuesday nights
6.30pm – 7.15pm
Avondale Primary School
11 Clarendon Street
Avondale Heights
Group Training
Wednesday nights

6.00pm – 7.00pm
Avondale Primary School
11 Clarendon Street
Avondale Heights
Group Training
Saturday mornings

9.00am – 10.00am
Avondale Primary School
11 Clarendon Street
Avondale Heights
 For any more information on these sessions or to obtain a tailored quote please contact us on 1300F2Move (1300 326 683)